Software Developer
Product Development • Rotterdam • Full-time
Key about your team
Keylane is a European supplier of software. We develop and implement flexible standard solutions for insurers and pension funds. Our software is end-to-end. In other words: a salary change or change of address not only leads to processing in the administration system, but the customer is also immediately informed about the change or action that the customer must take in his own Personal Environment.
The Integrated Client Solutions department at Keylane develops state-of-the-art customer portals and customer journeys to not only make retirement a little more fun, but also easier and more accessible. Developing and implementing these customer portals, processes and customer journeys is your focus!
All software is made in-house and is constantly being developed. We are currently realising new implementations in Kotlin with Typescript/vue.js as Front-End language using microservices (Kubernetes) and Kafka as event distributor.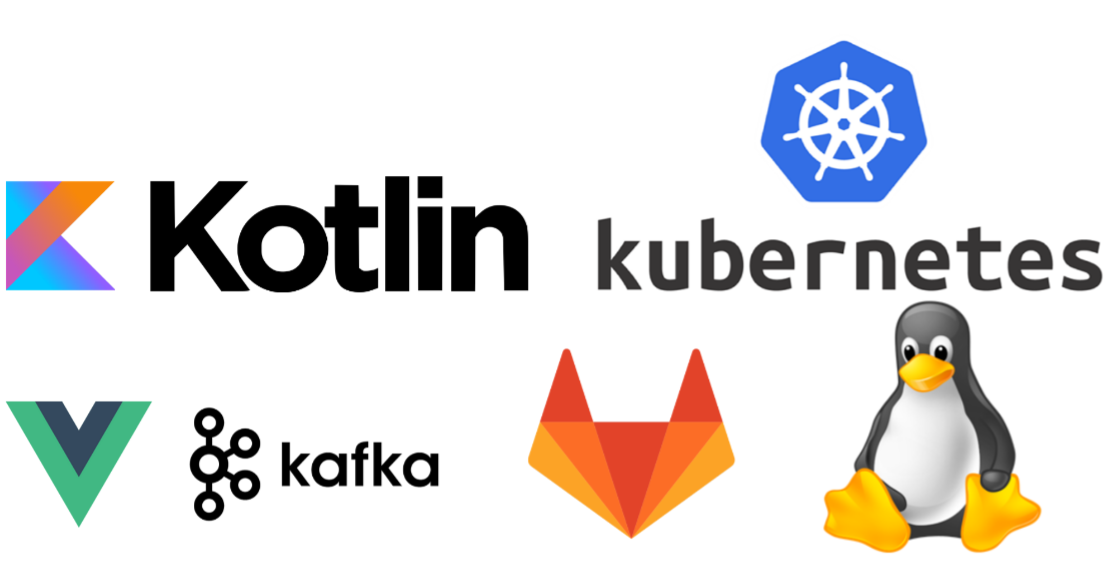 Our OTAP-street is transparent, thanks to the use of Jira linked to Gitlab. We host our software on Linux ourselves. We're not specifically looking for a Full-stack, Front-End or Back-End Developer. We look at your eagerness, talent and what you want to learn. The label and development path is not a one-size-fits-all.
Key about your job
As a Web Developer you work on the implementation of new SaaS software for our customers. This can be both a portal with customer journeys, setting up CRM tooling, linking web services / API's and setting up and using databases. As our work is done via an Agile-Scrum approach, you will work in a multi-disciplinary scrum team. You get a lot of guidance and support from our Lead Developers. We want to teach you as much as possible in a short time. But we also offer you a lot of space and freedom to come up with ideas and solutions to keep the code as clean as possible.
Furthermore, we think it is important that you
Have gained some experience in a Java-based language (for example: Kotlin, Coldfusion, vue.js, Typescript)
You get energy from your own code
You are eager to make our stack your own
You want to learn a lot and develop yourself in a short time
You can speak and read fluent English and Dutch
This job offers you
A great opportunity to use all your capabilities to influence and help shape this role. You'll be a part of a growing, private equity backed organisation. You will join a company where technology, people, and customer focus meet. But we're not a company with masks and uniforms. We prefer that people are themselves. That's why we've agreed to behave exactly the same way at work, as we do at home. Simply because it makes us happy and we believe a company is only as awesome as the people within it. That's why we strive to bring onboard passionate people with amazing talent and work hard to support them in both professional and personal development & health. We acknowledge it is a fast-paced and tough industry. So we take good care of our own. So, just be yourself.
Perks & Benefits
We will ask a lot, but we'll offer you a lot too.
This is a career challenge in a dynamic, tech savvy organisation, wanting to grow in Europe.
That is why we offer more than just a job:
Develop yourself as a committed expert
Upgrade your skills via specific learning journey
Explore our Keylane Academy
Work from home frequently
Join our Playground activities
Attend (or host )Expert talks
Learning & Development
Within Keylane you have all types of learning opportunities. This guide inspires and shows you your learning path.
In this ever-changing world, our customers and stakeholders expect the highest quality and various competences from us. To meet their expectations, we embark together on this Keylane Journey, and while we seek to become a vision-led and value-driven organization, our purpose, values, behaviours and abilities are the key to achieve a successful transformation.
To ensure our continuous development, at Keylane we focus not only on technical capabilities, but also on enhancing personal skills and nurturing relationships that will support our strategic pillars, which make a Keylane Committed Expert.
The values of our Committed Experts serve as the foundation for your own Learning Journey.
This Learning Guide will show you how we can assist you in further developing yourself into the Keylane professional that offers added value to the organisation, our customers and to himself.
Be Yourself
At Keylane, we take pride in upholding diversity and inclusion. We make a virtue of celebrating our differences. Granted – we are all similar in the sense that every single one of us is a committed expert  each in their own field of expertise. But that aside, we are all quite different – and we cherish that!
So no matter whether you are Dungeons & Dragons fanatic, a square dancer, Pokémon player, board gamer or sports fanatic, you are welcome here. The only thing we ask is that you are the best at what you do. And in Keylane's true spirit, it is of course up to you, whether you want to define yourself as a committed expert.
Apply now!
Right now, we need people who are passionate about change through technology. This is not as easy as it sounds, but we've made a great start. If you have what it takes to turn good ideas into even better solutions, we need you!